Stumbled upon this website with a list of Christmas songs and its origins/history... Thought of sharing some of it with you guys... Here goes:
Jingle Bells
Some songs are known for their appeal to adults; others for their popularity with children. "Jingle Bells" enchants both audiences, but it might surprise you to know that the original music, composed by Boston Sunday school teacher James Pierpont, was conceived as a Thanksgiving song in 1857.
Originally titled "The One Horse Open Sleigh," the song was taught by Pierpont to his pupils for a performance and was delighted to find that all 40 of them learned its lyrics almost immediately. Declared "a merry jingle" by a close friend, this holiday carol was fine-tuned and performed again at Christmastime, and quickly became a Yuletide classic.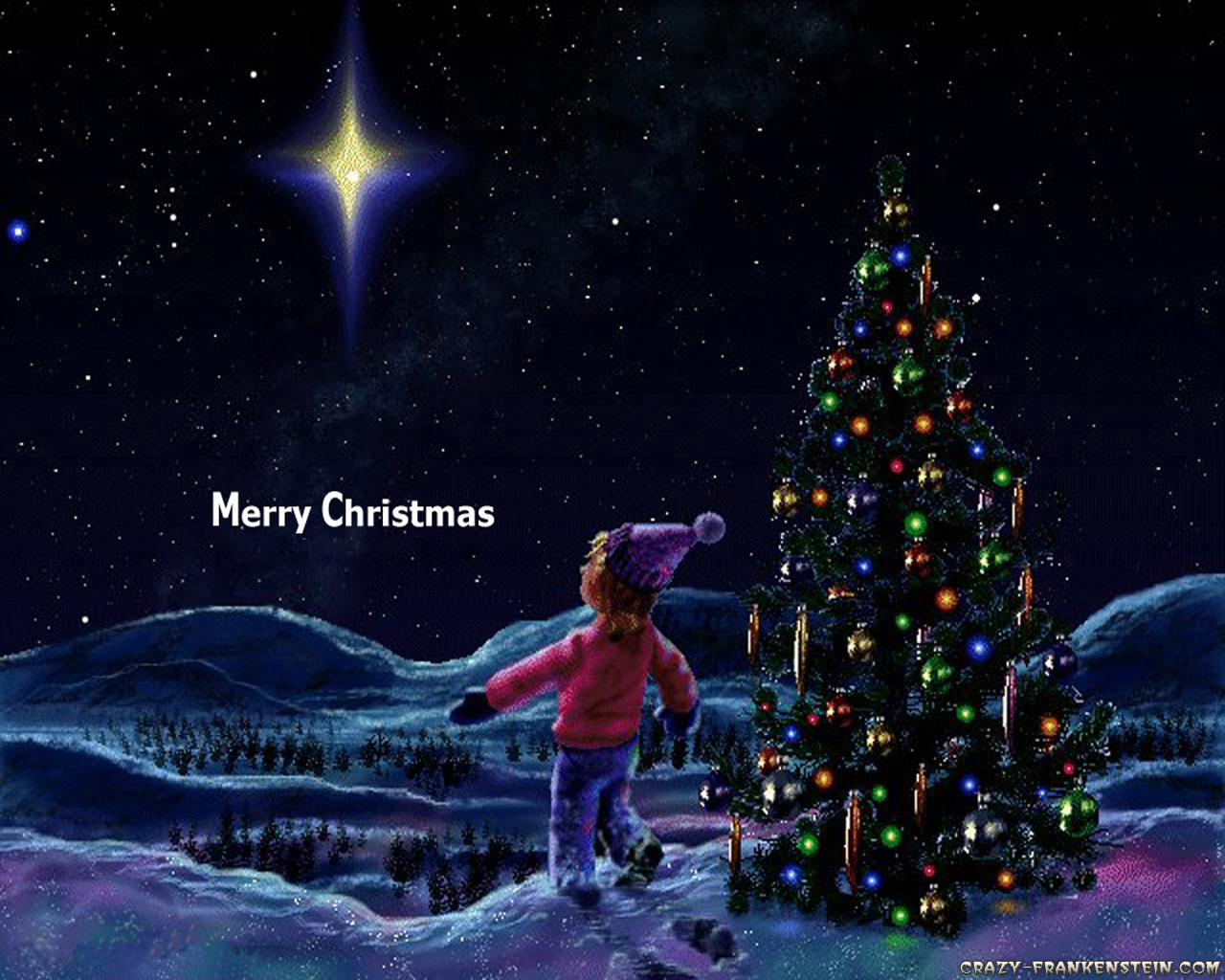 Silent Night
Father Joseph Mohr was in a quandary. Christmas Eve was only hours away, but his seasonal hymn was still incomplete due to a broken organ (some say mice were the cause of the damage). Father Mohr feared that if the tune was left unfinished, Christmas 1818 would forever be remembered as Oberdorf, Germany's, "tuneless Yuletide." Happily, organist Franz Gruber rescued Mohr with a simple arrangement for voice and guitars.
When the clocks struck midnight, the just-written "Silent Night" echoed across the Bavarian village. This simple, haunting carol traveled quickly from town to town, but it took 30 years for news of its popularity to reach its amazed composers.
The Twelve Days of Christmas
During the Middle Ages, Christmas celebrations in Europe were elevated to new heights when people adopted the custom of giving 12 gifts to loved ones, one every day from Christmas to Epiphany. From the grandest of lords to the poorest peasants, the tradition was celebrated with great enthusiasm.
"The Twelve Days of Christmas" was written sometime during the sixteenth century. Although predominantly about the tradition of giving extravagant gifts, this tune also glorified society's passion for "counting songs." Whether singing of golden rings or fat geese, even those unable to buy such luxuries could hold these lyrics as promises of heartfelt gifts to come during this glittering season of giving.
O Holy Night
The composer of "O Holy Night," Adolphe Charles Adam, found himself in the midst of controversy when his song received a negative reaction from French church authorities. The nineteenth-century composer, known for his ballet Giselle, was accused of having "a lack of musical taste" by a French bishop.
Happily, society disagreed. Poet Cappeau de Roquemaure added lyrics to Adam's music, renaming it "Cantique de Noel." Later, a translation by American composer John Sullivan Dwight brought the English version to our shores. Today, the solemn "O Holy Night" is sung as a popular Christmas Eve solo.
We Wish You a Merry Christmas
The custom of caroling through the streets originated in England when wealthy businessmen hired street singers to accompany their strolls. The tradition quickly extended to all types of choruses.
These singers became known as "waits," because the group would perform and then wait around for any sweet rewards. Finding the perfect group of singers became a lengthy process; everyone vied for the waits who knew the best carols. "We Wish You a Merry Christmas" was definitely on everyone's list.
Joy to the World
The history of the popular "Joy to the World" is truly unusual. Its lyrics originated in the Old Testament as published in Isaac Watt's 1719 translation of the Psalms of David. When American composer Lowell Mason set these words to music in 1839, he added a notation alluding to George Frideric Handel as lyricist (it was common to attribute a song to Handel in those days in order to generate popularity).
Thus, for over a century, the world believed that Handel had composed the song's lyrics. Ultimately, careful sleuthing by musicologists unearthed the truth, and credit was restored to the rightful source: King David.
Hope you find this post informative. Well, what are you waiting for? Start singing your Christmas songs already! :D